Let's talk about longevity. We know that bringing contractors into your home or office space can be disruptive. When you make improvements to your property, you hope they can stand the test of time– so that you won't have to bring construction crews around again for many years. 
Not only that, you hope that the money you invest can bring up the value of the property you own while improving durability and appearance.
In short, you want an affordable, aesthetic, and enduring solution. That's where concrete coating comes into play.
San Diego Epoxy Coating Solutions for Your Flooring Needs
Whether it's commercial epoxy for your warehouse or metallic epoxy for your home interior, we provide the shine, strength, and quality artistry you can trust. While concrete resin coating has become a trend for both interior and exterior, there are reasons for this desirable material's growing popularity. 

Garage epoxy is stain resistant, offering a clean, reflective surface despite oil and transmission fluids that may leak from vehicles over their lifetimes. Not only that, but this stain-resistant coating is easy to clean and requires no particular investments in scrubbers or buffers to bring out that beautiful shine.

It's also possible to add a slip-resistant coating, keeping your industrial epoxy surface safe– despite moisture accumulation or high-traffic usage.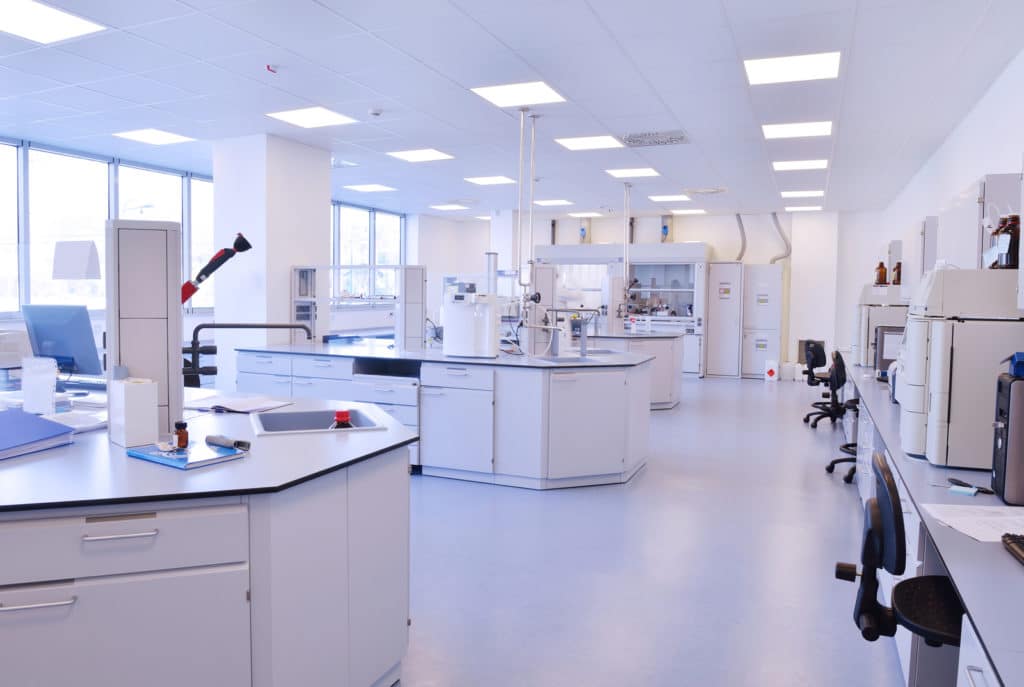 Many Uses for Epoxy Floor in San Diego, CA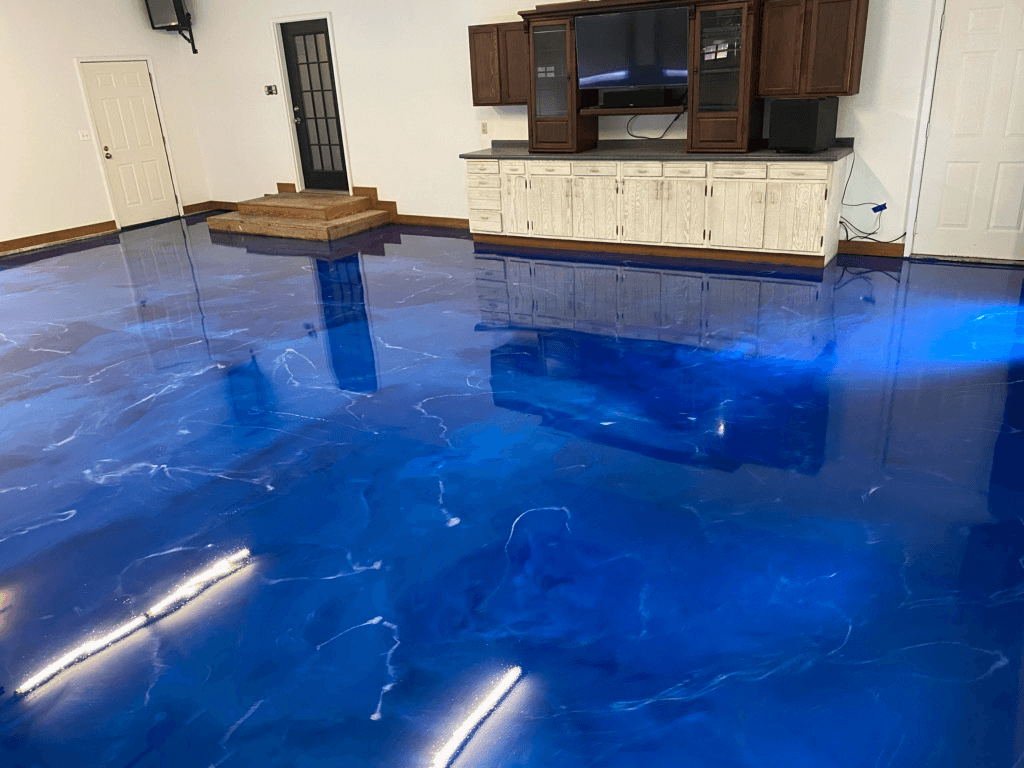 Whether you have children or grandchildren, you know that stains and messes are a part of life. From dropped ice cream to spilled grape juice, sometimes accidents happen. But with metallic epoxy in your kitchen and living room area, you'll simply wipe off the stain and continue with your day. No more concerns about pet messes or bathtub splashes either! Not only that, but unlike tile or linoleum, flooring won't crack or curl, keeping your home's floor secure for several decades– yes, decades!— to come. 



With so many beautiful and unique finishes to choose from, you can make this versatile material to resemble marble, flowing water, or even moon craters! Each installation is different, so you'll know your home has a one-of-a-kind pattern inviting your guests to comment on its clean and robust surface.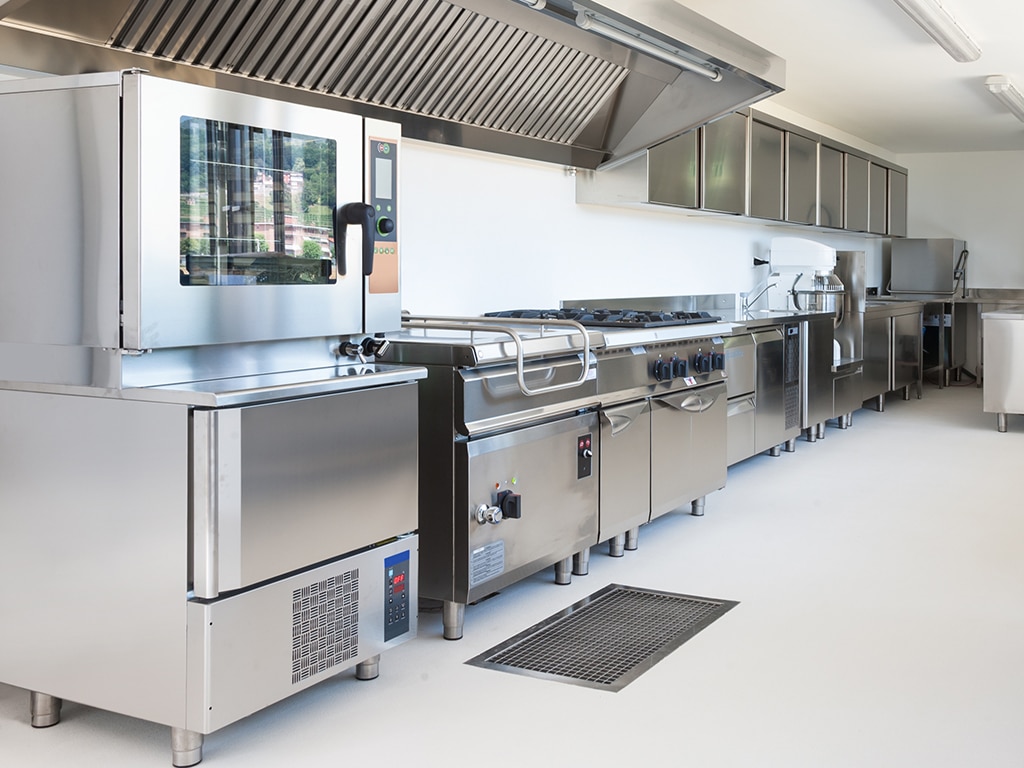 Whether you own a factory, a restaurant, an office, or a warehouse, you know that tough-as-nails flooring is a necessary component for a successful enterprise. Industrial epoxy won't melt, crack, dent, ding, stain, or sink. No other flooring solution can boast these benefits, making concrete coating the go-to choice for flooring in San Diego. 
Not only that, but as a USDA-approved floor for medical facilities, food service kitchens, veterinary offices, and more, you'll find microbes have no place to hide. Epoxy has no joints or pits where viruses or bacteria can set up shop, so you'll be confident your floors are as clean and pristine as their shiny surface displays.
At SD Epoxy Flooring, we professionally install commercial and residential epoxy flooring for your home or business. With over 10 years of experience, we're your local contractor that stands behind our work. Give us a call today!
SD Flooring: San Diego's Choice
SD Flooring is proud to serve these communities: San Diego, San Diego County, El Cajon, CA, Chula Vista, CA, Escondido, CA, and La Mesa, CA.
Reach out today for a free estimate. We hope to hear from you soon!