Concrete Coatings San Diego
You want to install the optimal floor in your space. It's helpful to have an attractive look, an affordable price point, and a wear-resistant surface. That's where epoxy floors come in. 
Consider these benefits:
Imagine: A Garage Floor Coating Resistant to Oil Stains
We know you don't want a little oil leak to spoil your garage floor at SD Epoxy Floors. With concrete sealing, you can clean your floors without worrying about absorbing unsightly stains and odors. Not only that, but you can rest easy knowing that this tough-as-nails floor will stand up to vehicle traffic and will stand up to dropped tools and heavy stored items.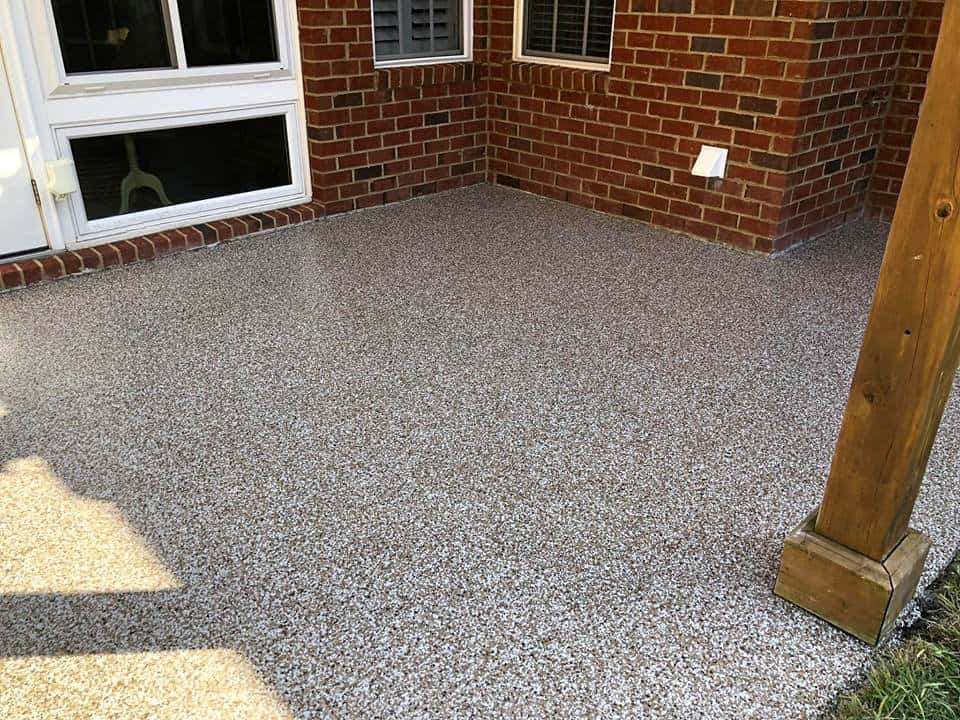 The Decorative Pool Deck Coating for Your Family
An anti-slip surface and a textured pattern are some of the options you can select when installing epoxy coating around your pool. Turn your faded and cracked concrete surface into a desirable hangout space for your children or grandchildren. Fun in the sun can provide endless entertainment for the whole family.
Driveway Concrete Coating: Set it and Forget it
Concrete sealing takes a few days to dry and cure. But once the process is complete, you won't need to think about your home's curb appeal for some time. That's because this epoxy finish prevents weeds from growing through your driveway and keeps your surface fresh and blemish-free for years to come.
Not only that, but this surface is more affordable than some other, more expensive options– keeping your budget in check while impressing neighbors and friends alike.
At SD Epoxy Floors, we professionally install commercial and residential epoxy flooring for your home or business. With over 10 years of experience, we're your local contractor that stands behind our work. Give us a call today!
Strong Industrial Concrete Coating that Works for You
Your business needs flooring that is easy to clean, chemical resistant, and industrial strength. That's why this coating is the right answer for your warehouse, workshop, or factory setting. This moisture and abrasion-resistant surface prevent impacts and stains while providing a clean surface that doesn't harbor bacteria or microbes.